Calling scrapping friends ... do you love using sketches? Are you interested in being part of a dynamic team and inspiring others each month with your work?
Well,
Stuck?! Sketches
is looking for a new Creative Team for Autumn/Winter 2012 (Australia).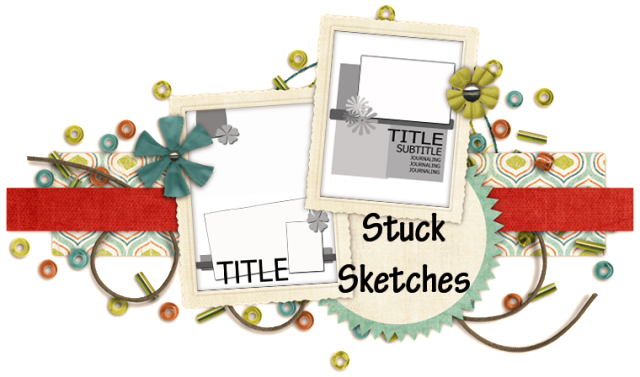 If you're keen to apply you'll find all the details
here
... go on, have a go!
I have thoroughly enjoyed my 6 month term and will be applying again (fingers crossed).
Here is the sketch you need to use with your application ...
GOOD LUCK!!!